Press Kit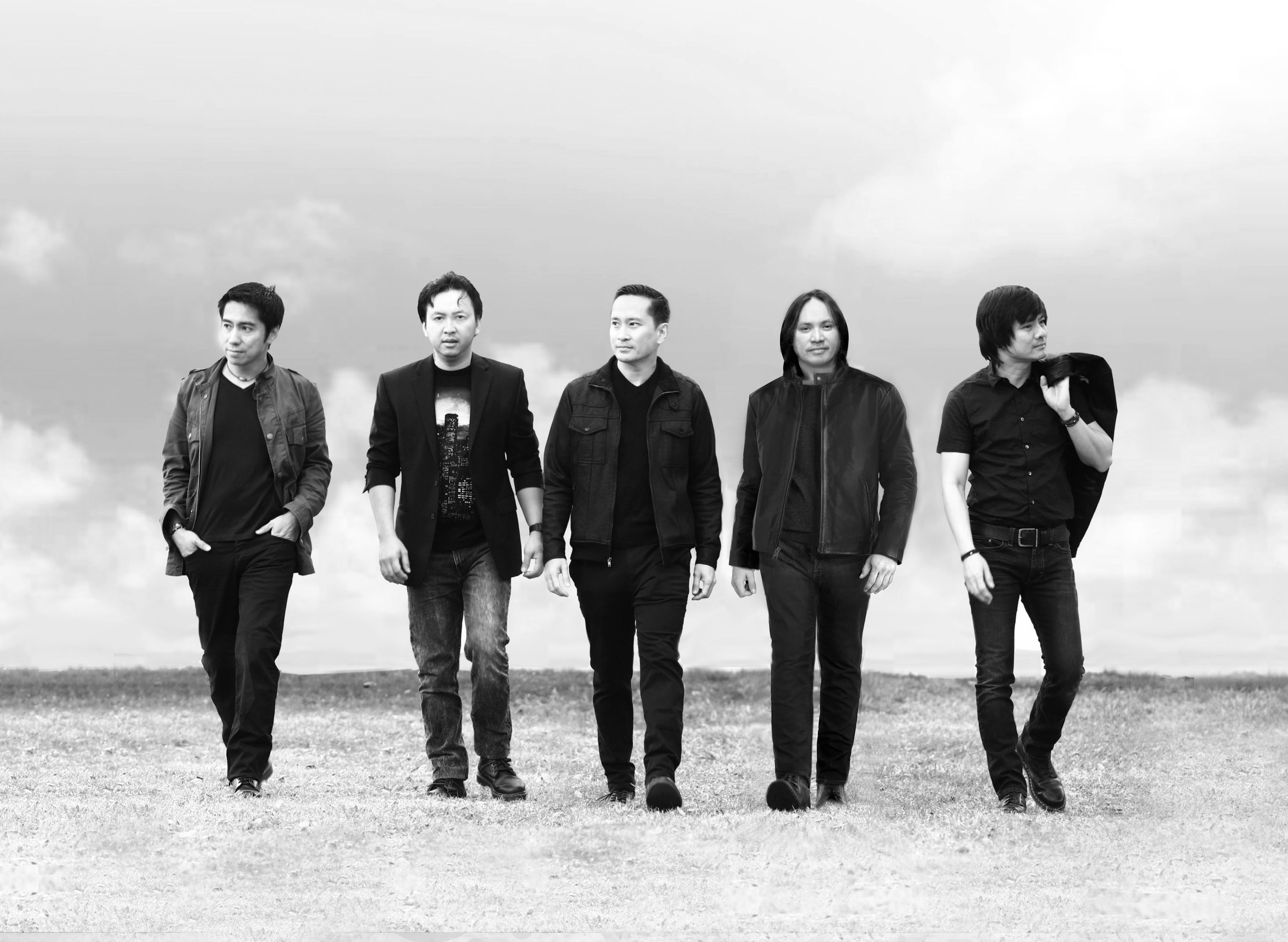 INTRoVOYS is a Los Angeles based Fil-Am rock band with musical roots originating from Manila, Philippines.  The band broke out into the Filipino mainstream market back in 1992 with the hit singles "Kaibigan", "Maynila", "Calling All Nations" and "However Whichway" all found on their best selling debut album, Back to the Roots.

Their second and third albums generated many number 1 singles leading the media and their fans to call the quintet the "Number One Band In the Land".  Songs like "Will I Survive", "Kailanman", "Di Na Ko Aasa Pa", "Stay" and "Line to Heaven" have found their ways into the hearts of many and have remained relevant up to this day.

In 2005, the boys in the band decided to move to Los Angeles to live a more quiet life.  But music always found its way back to its maker and so that same year, the boys released the album, A Brighter Day, which gave their fans the hits "Desire" and "A Brighter Day". 

A tour of the East & West Coast created an awakening in the band's fan base, whilst creating a new breed of INTRoVOYS True Fans. 

Beginning in June of 2013, INTRoVOYS embarked on a successful, well attended 16 month tour of different Cities, States and Provinces in the US and Canada.

Today, 2016, INTRoVOYS is getting ready to go back on road to reconnect with its True Fans and promote their much awaited album, Where We Left Off.