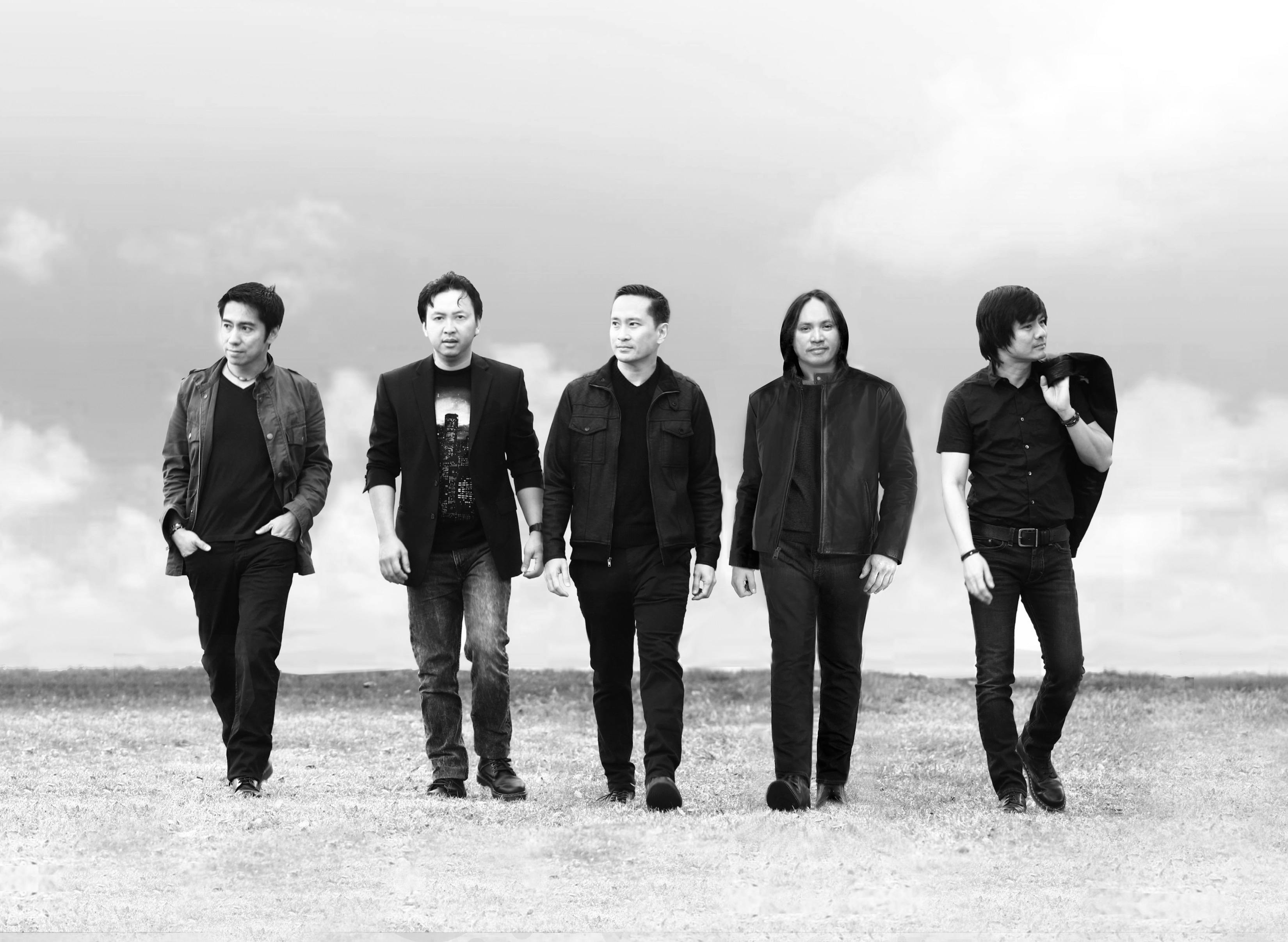 "If you can write a song, you can write your own destiny!" - INTRoVOYS

INTRoVOYS is a Los Angeles based, Fil-Am band, whose music is described to be Alternative Pop.  The band is currently in the studio finishing their latest album entitled "Where We Left Off" under BMAD Music.

A band with a rich and humble beginning, INTRoVOYS, came to the United States in 2005 to embark on a Journey that would change their lives forever, beginning in Los Angeles on the westside, all the way to New York on the eastside and then back again to Los Angeles, where the quintet finally settled.  The experience exposed the boys to a plethora of music that has helped them create a more interesting sound, while keeping their FILIPINO roots and identity intact.

Through the years, the sound of INTRoVOYS has evolved to a more contemporary taste, creating a more multi-cultural fan base that has generated a worldwide reach.

The band is expected to be back on the road in support of their new album, reaching cities and countries worldwide. 

Check out our new music on our music page and join our mailing list to be updated with current information and freebies that we will be giving away!