INTRoVOYS Comes Back to Where They Left Off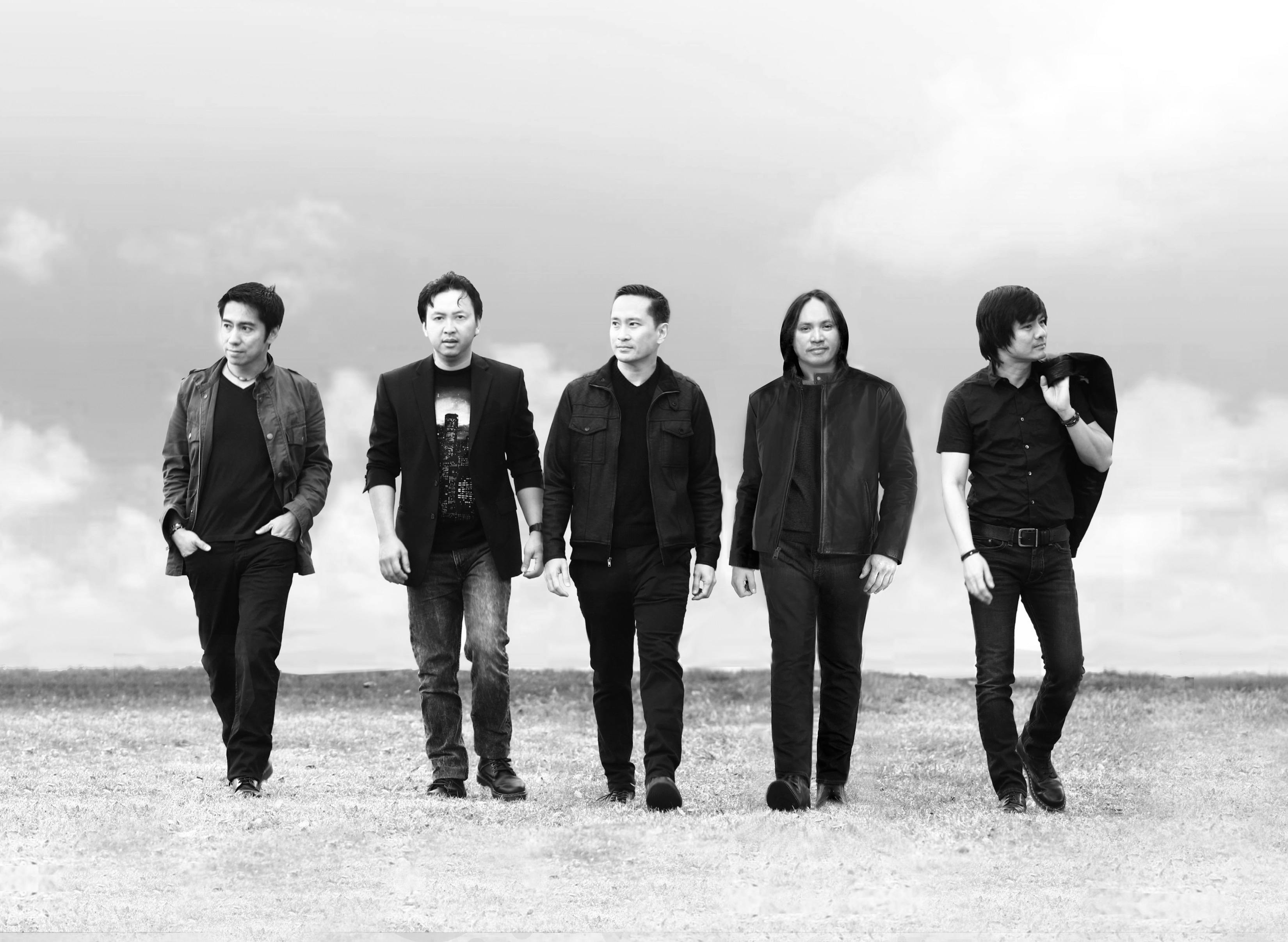 In the summer of 2013, INTRoVOYS started recording their new album, Where We Left Off.  The goal was to finish the album in 6 months.  However, with a concert tour over their head, the band had to put recording on the back burner.  And as it turned out, the band continued to tour til the end of 2014.   
In 2015, the band decided to prioritize completion of their album.  However, in May of the same year, keyboardist Art Pangilinan decided to settle down with his girlfriend and say "goodbye" being part of the band.  This caused another delay in the band's desire to complete the album. 
Being without a keyboardist, the rest of the guys toyed around with the idea of being a four piece unit.  It looked good on paper however, it wasn't as easy as they thought it to be.  And instead of touring as a four piece, the band used its time to complete the album. 
Toward the end of 2015, Jj Buencamino – INTRoVOYS' original keyboard player – started hanging out with the band again.  And often times, when the band got together to do finishing touches on the album, Jj would contribute a riff/part here and there. 
In the end, the boys in the band invited him to return full time to reclaim his spot in the band.  Without wasting time, Jj Buencamino began working on the rest of the songs and worked his magic to give INTRoVOYS its signature sound back!  And it worked! 
Listening to songs like "Pangarap" "Here We Go" and "Swim To The Sky" among others, true INTRoVOYS fans will fall in love with the band all over again.  And new listeners will find their new album quite interesting. 
Simply put, after all the trials and obstacles they've encountered through the years, INTRoVOYS is better and stronger.  And they're picking up where they left off! 
You can purchase the band's new album CD, Where We Left Off, at www.introvoys.com for a discounted price of $9.99, which comes with a free digital download version of the album and free worldwide shipping!