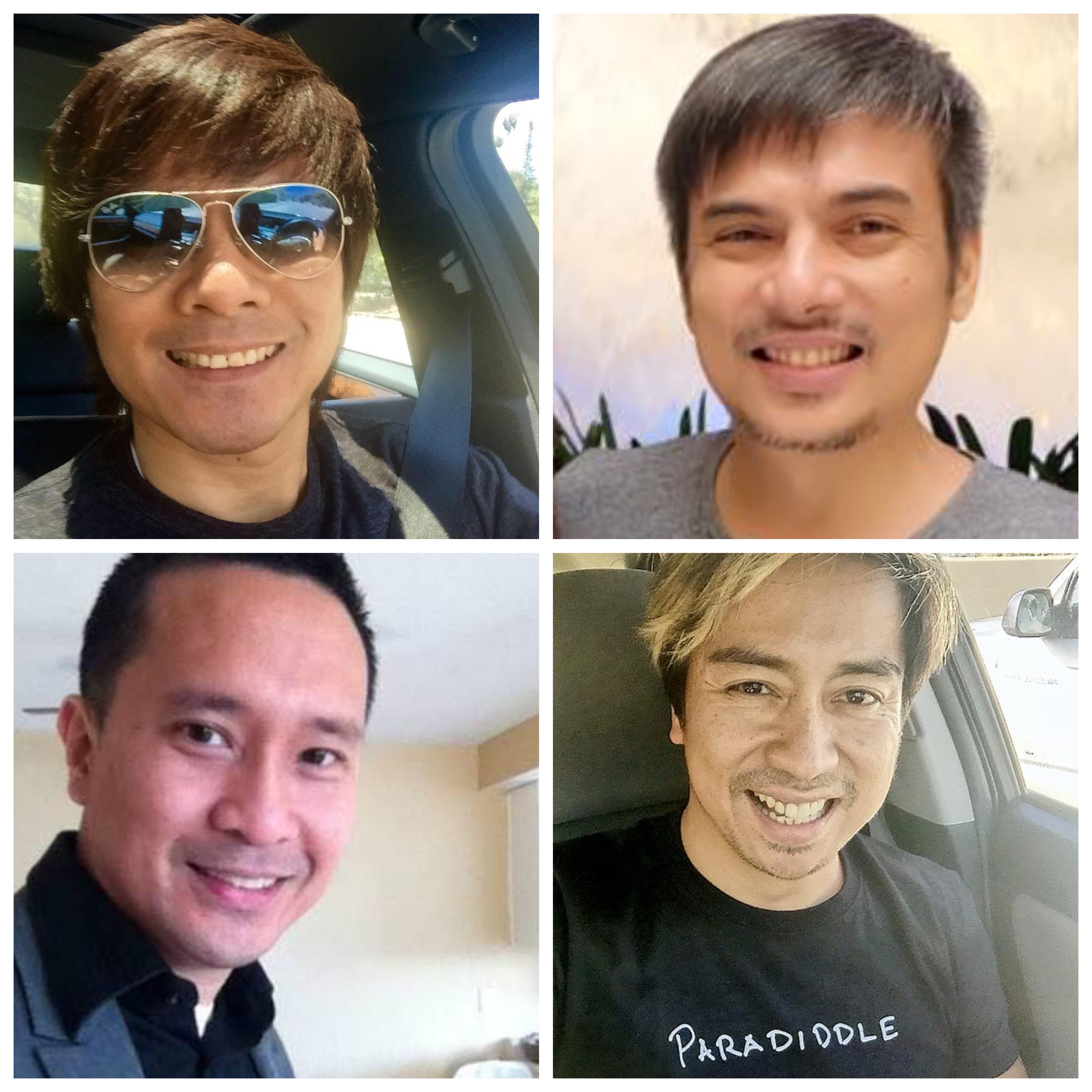 As if having guitarist, Vic Carpio isn't enough of a grand reunion for every True Fan worldwide and to the rest of the boys at INTRoVOYS headquarters, Jonathan Buencamino, Jj Buencamino and Paco Arespacochaga have teamed up with INTRoVOYS alumn, Ira Cruz, to record the title track to Epy Quizon's new show on a major network in the Philippines. 
We're told that the song, produced by Cruz, reminded everyone of how cohesive the boys in the band are.   
We're excited to get our hands on the finished product.  Of course, we'll have to get Epy Quizon's approval before we're able to post the music on www.INTRoVOYS.com/Music. 
Be excited!